Cybercrime has evolved from individuals who commit online fraud for their personal profit into a sophisticated and networked criminal industry…
With a rise in new forms of sophisticated malware threats, protecting online data has become a serious concern. The current security systems except a few, fail to furnish the user's complete protection and the readiness to stay protected from such evolving cybercriminals.
Research claims, threats have evolved and increased, multiple folds to bring in more illegal revenues, while the same is reinvested by criminals to outplay the security defense mechanism developed by security vendors intended to protect data.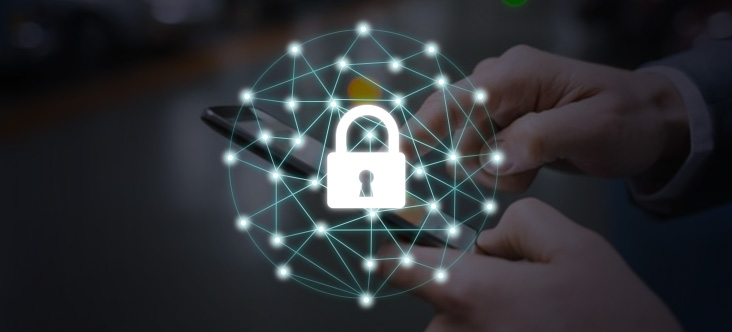 The alarming intensity of cyber crimes like zero-day attacks and other sophisticated attacks and the development of smart cybersecurity programs by security organizations are equally challenging and it deals a lot of investment.
Considering the consistent evolution of threats, a team of security report experts has voiced their concerns, as the scope of cyber crimes has grown to a multitude of illegal activities – that includes raising money for terrorists.
Cyber thieves are taking a platform approach and it becomes more convenient for them to tune their attack methods based on the tool accessible and plan the mode of attacks to penetrate the existing security system.
They are always on the lookout for new target and victims and these cyber thieves understand the security weakness of the online marketplace and try to exploit them for their monetary benefits.
How to terminate cyber fraudsters from imposing an attack
Certainly, the security industry have to work a lot better to improve the existing security system with future proof protection technology. This is a key to effectively withstand and battle against the cyber foes.
While we assume, terminating the cyber frauds is simple; Organizations are to have a clear idea on the traffic between each and every transaction which nearly impossible with a multitude of transactions happening each and every second. If this has been accomplished, the next challenge would be to differentiate good and bad over the web.
However, the fraudsters do leave a signal to reveal their identity. Robust technologies have the provision to gather, analyze and compare these fraudulent signals with the regular signal patterns on a real-time basis.
A use of effective security system like Comodo internet security system is a good option to stay ahead of threats. Educating the users to inculcate healthy internet habits would be an added advantage as well.. When the avenues close and options are less to impose an attack, its certainly a good start.

Related Resources:
Zero Trust Security
Zero Day Malware