Verifone investigates on a Security Breach
15th March 2017 | By Administrator
A recent investigation on security breaches since mid-2016 was done by Verifone and was identified that the breach infected a huge number of business that used POS terminals for POS transactions
However, the breach was limited to corporate network and there was no negative impact on payment services network.
The California-based Verifone is a giant manufacturer of POS card terminals did see a terrific breach on its network. Verifone says the extent of the POS Malware infection was limited to its corporate network. The firm immediately publishes an urgent mail to its employees alerting them to change the company passwords within 24 hours.
The Verifone CIO – Steve Horan confessed that "We are currently investigating an IT control matter in the Verifone environment" and he has also mentioned in the statement – "As a precaution, we are taking immediate steps to improve our controls".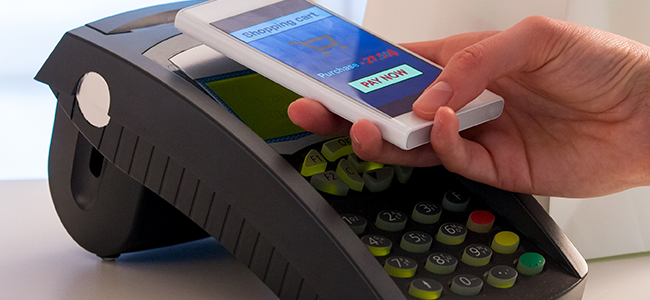 The company has also restricted the staff from installing any kind of software on their devices that are connected to the company's network. It was also found that the company's payment services network had no trace of impact of the breach. Understanding the intentions of the breach, they enforced security measures in response.
Some sources reveal that the malware intrusion has interfered the customer support units.
The attackers sneak into the point-of-sale systems and create a backdoor on the devices to keep track, record, archive and steal targeted customer data and that should be the worst scenario said the Enterprise security solution analyst for Gartner. In a nut-shell, it is definitely a serious concern, if Verifone system gets breached.
Verifone, also noted that in response to the cyber attack that intervened the corporate network, the company is all set with additional layering of security controls over the corporate networks to enhance the protection level across the corporate networks.
The company is equipped with an extra pair of eyes and have to monitor if there exist such malware activities. Verifone has started its work to know who is behind such a security breach.