Be it a small retail shop or large shopping center; no business is complete without a POS (Point of Sale system). In today's world of technological innovations, the sky is the limit as to what your business can achieve.
Regardless of your business vertical, Point of Sale system (POS) will be an essential aspect of your daily business operations. With the right POS solution that meets your business needs, you can ring up sales, manage employees effectively, and track inventory in seconds.
In addition to boosting productivity and profits, POS can save you countless hours which you can utilize to grow your business to the next level. Below are some of the factors that you need to consider when choosing a POS for your business.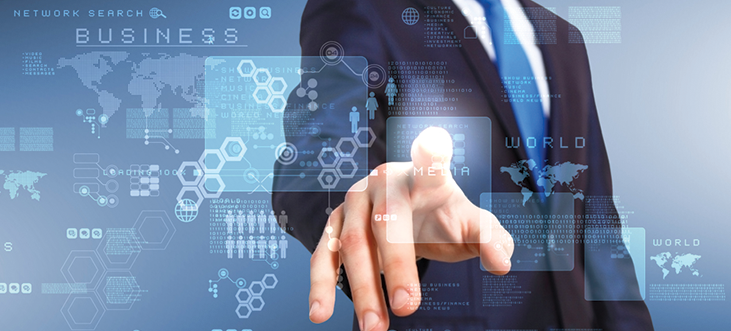 Is the POS Simple and Easy to Use?
POS that you choose should be easy to set up and simple to use. It should have a user-friendly interface to process sales quickly and minimize waiting time for customers at the bill counter.
Training your employees on the new POS should take minutes, not hours. A POS system that is complicated to use or confusing to learn will decrease employee satisfaction and waste time.
Is the POS Secure and Future Proof?
One of the biggest mistakes that most business owners make is ignoring the importance of POS security measures. Security should be the top priority when you choose a POS system.
Security breaches and data theft can damage your business' reputation and lead to lawsuits and hefty fines. So, make sure to pick a POS system that ticks all the boxes in terms of security and technology.
What is the Return on Investment (ROI)?
If you are in search of a good POS system for your business, you should consider the Return on Investment (ROI) of each POS system you come across. Instead of estimating how much budget that you need to spend up-front, evaluate how much value that each POS systems bring for your company.
You should also consider factors such as power consumption, modularity, and flexibility of the POS systems as they contribute much to your ROI. Ideally, purchasing a POS system is an investment that can significantly impact the success and efficiency of your business. So, it is advisable to pick a POS system that meets your business goals.
Nowadays, cyber criminals are prying over customers data like credit card information entered in the POS systems. Over the past few years, there has been an alarming number of high profile data breaches of customer cardholder and personal information through compromises of retail Point-of-Sale (POS) systems.
The traditional approach of securing POS focuses on detecting known threat attacks. It leaves most POS systems vulnerable to zero-day malware, where the vulnerability goes undetected by the vendor and their signature files not updated on time. The solution to this is using Comodo SecureBox.
Unlike other security solutions that rely on signature files to protect the host system, Comodo SecureBox works on containerization technology which will treat all host system as vulnerable and zealously protects the POS application itself. By effectively separating the POS core application from the underlying operating system, rootkits and zero-day exploits cannot gain the privileges they require to steal customer data.
Related Resources:
Zero Trust Security
Zero Day Malware