POS Malware Increase over Thanksgiving Weekend Reported
22nd December 2016 | By Administrator
As per reports, there has been a surge in the incidence of POS malware strikes over the Thanksgiving weekend this year.
Reports say that the increase in Point of Sale malware strikes and POS security breaches over the Thanksgiving weekend, across the US, has been as great as 400 percent. So it has to be understood that such malware let loose by cybercriminals were hard at work, causing security breaches and stealing customers' personal data, especially, payment card data.
POS malware is a trend these days, with malware of all kinds being let loose by hackers all across the globe. Point of Sale security breaches now happen all over in a very rampant manner and hackers target POS terminals and networks at hotels, healthcare firms, fast food chains and all kinds of organizations. By planning POS security breaches, they get away with sensitive personal data of millions of customers.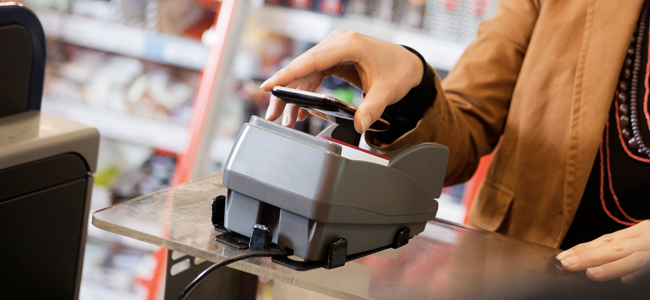 As per security reports, during the Thanksgiving weekend, two POS threats, namely ZeusPoS and NewPoSthings, showed a considerable increase, in fact a three to four-fold increase, in data infiltration traffic compared to earlier operation periods. Experts have also observed a traffic pattern with a notable overlap among various POS malware families over the Thanksgiving weekend. This suggests that these malware families were sharing the same infrastructure. Researchers analyzed POS malware families like ackPOS, AlinaPoS, FastPoS, DexterPoS, FindPoS, ZeusPoS, AbaddonPoS, FrameworkPoS, PunkeyPoS, FighterPoS, and NewPoSthings and came up with such findings. They have concluded that the activities were mostly concentrated around a few dominant malware families.
Researchers have also reported that cybercriminals now are improving their malware and using innovative distribution and data exfiltration methods in a bid to counter the latest advancements to secure credit card transactions with chip and PIN technologies. Moreover, there is also a rise in retail account phishing attempts.