Benefits of Adding a Twitter Whitelist for your Company
Most companies use social media websites to gain respectability and reach more potential customers. While most companies focus on Facebook, more and more businesses are branching out to Twitter, which can lead to many benefits. At Comodo, we have determined the advantages and wanted to share them with you, as well as how to whitelist the ones you want.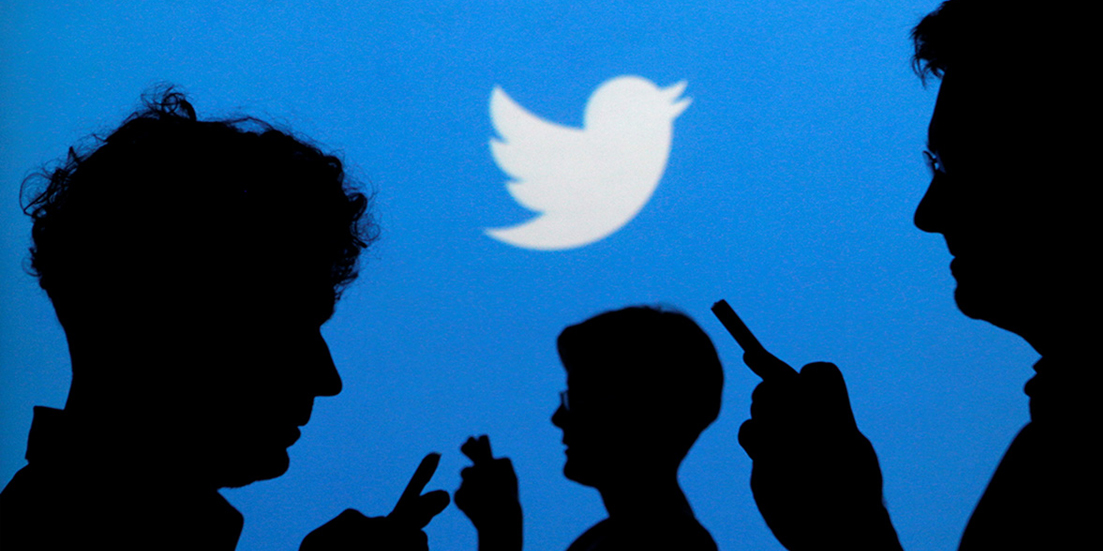 How Twitter Whitelist Helps?
With this popular social media website, companies can have various advantages, including:
Communicating
Generating Leads
Showing personality
Researching
Getting feedback
Current information about your brand or helpful tips can keep followers up to date and interested in your brand/product and can also provide a way for customers to contact you. You can recommend your new product, explain why it's necessary and so much more.
You'll also be able to generate leads by posting the information. Twitter Whitelist helps the users to find out more, retweet your tweet and help you get more followers. Those new followers may choose to use your brand, generating more sales.
You can also get feedback, do research and learn more about what people in your niche industry need and want.
Whitelisting/Blacklisting
At Comodo, we're all about social media and use it extensively. However, when using Twitter, it's important that you follow people that will help you build a quality community on the site. You also have the option to "unfollow" people or groups, but this can be damaging if you unfollow the wrong person. Our product can ensure that you protect that person or group by adding them to a whitelist. You won't be able to unfollow them accidentally.
Similarly, when deciding which people not to follow, you can add them to a blacklist so they can't be accidentally followed later. Contact us today to learn more about the Twitter whitelist option.