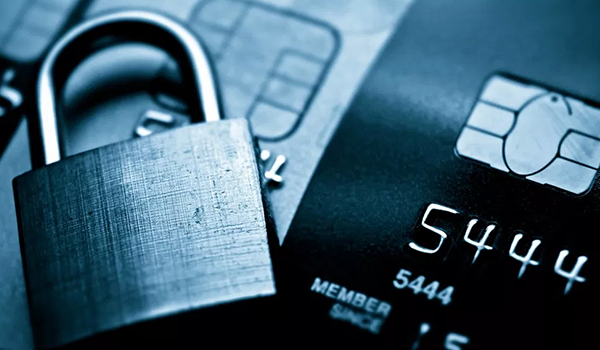 Online Payment Steps: Introduction
A typical e-commerce transaction starts with adding items on your shopping cart. After selecting the items that you want, you now proceed to the check out process. You enter your debit card or credit card details and click on the submit button.
Those are the usual online payment steps or online payment basics that you do when shopping over the web. But how do you know when an online transaction is secure? What are the online payment steps that you need to follow to make your online transaction secure?
Goals and Objectives:
To be able to learn the necessary steps in securing every online transaction. To understand the importance of using SecureBox when paying online.
Online Payment Steps: Tips On How To Secure Online Transactions
The most common way to pay for something online is through debit or credit card payments. Another way is to pay via PayPal. They need your personal and credit card information for future online transactions. You can also pay using your bank's mobile app and this makes online payment processing much faster.
Those three are the most popular online payment methods that people use today. Using these payment systems don't guarantee your safety online. Here are the secure online payment steps that you need to follow.
Online Payment Steps: Security Tip #1
Browse the web with security in mind. People use Google to search for product reviews about the items they want to buy. They click links unaware that some of these contain harmful and malicious content. Using SecureBox will help you scan for malicious URLs and links.
Online Payment Steps: Security Tip #2
Make sure that the website you are browsing is safe. A padlock icon in the URL part of the browser and "https" are signs that the site is safe. Type the domain name instead of clicking the link as a basic security measure as well.
Online Payment Steps: Security Tip #3
Use an antivirus program like SecureBox. This will help you against the following:
Malware - you are safe from viruses, trojans, ransomware, and spyware.
Zero-day attacks - you are safe from future attacks.
Keyloggers - you are safe from hackers as the data you type in web forms go through the process of encryption.
Man-in-the-middle attacks - you are safe you from hackers trying to intercept or steal your data.
RAM scraping - your data that currently resides in RAM or memory is safe.
Remote takeover attacks - you are safe from hackers hijacking your online session.
These features alone are enough for you to sign up and get our free demo!
Online Payment Steps: Security Tip #4
Don't use password manager programs or sticky notes. The safest place to store your usernames and passwords is inside your head. Use a strong password and make it a habit to change it every month. You can read a very good article about passwords here.
Online Payment Steps: Security Tip #5
You should use a VPN (virtual private network) to secure your credit card transactions. There are a lot of free VPNs out there that you can choose from.
Online Payment Steps: Security Tip #6
Your retailer or merchant should be PCI (Payment Card Industry) compliant. Their payment processing services should be following the industry standards. If you have good security on your side, then your merchant's payment gateway should have one as well.
Online Payment Steps: Security Tip #7
Use a program that alerts you of activities happening in your system. SecureBox provides you with different kinds of reports about your system. It gives you the following reports:
Malware threat detection reports
Network IP change reports
Application upgrade reports
Remote control detection reports
Application usage reports
License usage reports
Injection detection reports
Application uninstall/install reports
Email notifications based on reports
Visit SecureBox's website to know more about its great features.
Online Payment Steps: Security Tip #8
Avoid doing financial transactions over networks that aren't secure. Public WiFi networks found on buses, restaurants, and malls are not secure. These networks are the favorite target of cybercriminals.
Online Payment Steps: Security Tip #9
You should be using a two-factor authentication method for all your login sessions. Typing in your username and password on the login page isn't enough. You can add another layer of security by requesting a code sent to your email or via SMS.
Online Payment Steps: Conclusion
Knowing the secure online payment steps put you one step ahead of the cybercriminals. Implementing this is more important. SecureBox is one great product that thwarts all kinds of threats. Sign up now for a free demo!